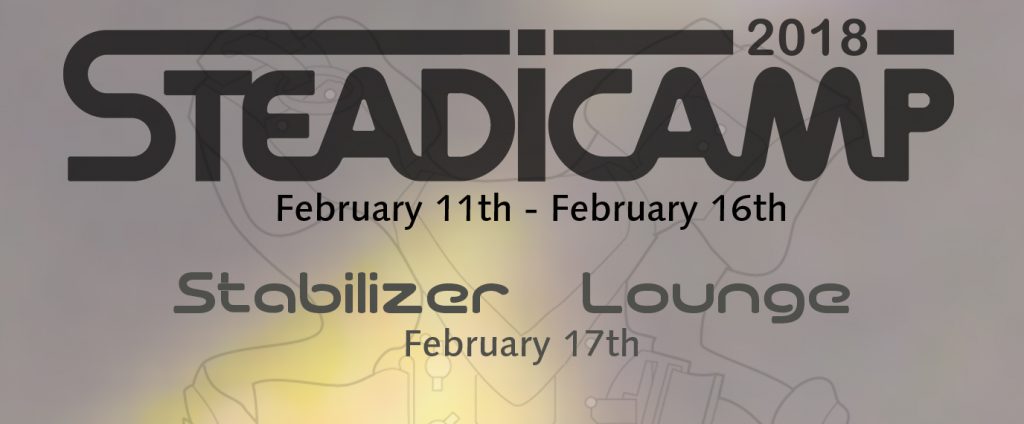 In the deepest winter of 2018, a group of 20 participants from all over the world met in Feldafing, Germany for the 26th International Steadicam Workshop and Stabilizer Lounge.
The workshop adresses working film and video camera professionals, beginners as well as experienced operators, who aim to master the technology and artistic capabilities of the Steadicam and deals with the potential of the Steadicam as a creative tool for storytelling.
This workshop was performed by a group of the most esteemed instructors worldwide. They are of outstanding skill and reputation and have a large variety of shooting expertise in any field.
Lords of the Springs
Larry McConkey – USA
Peter Robertson – England
Alessandro Brambilla – Italy
Patrick de Ranter – France
Valentin Monge – France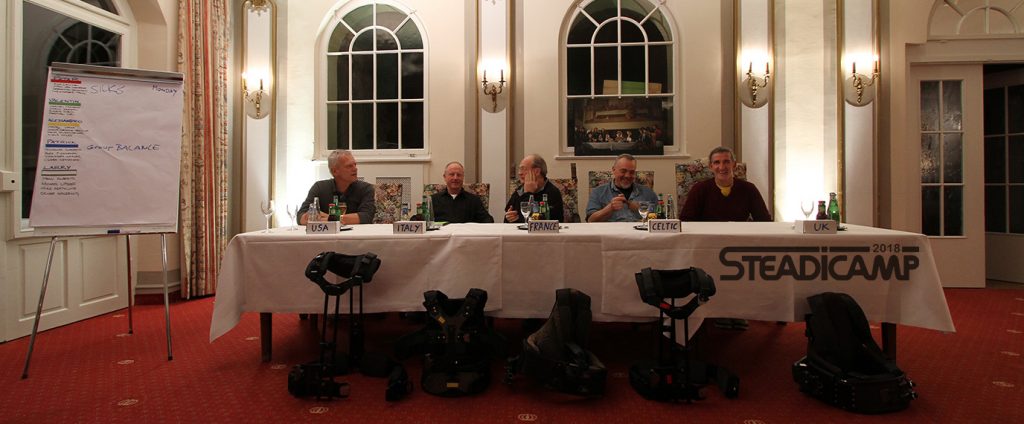 Through lectures, demonstrations, videos and hours of practical experience, the participants became more and more proficient at any increasingly difficult and demanding shots.
As you can see on the pictures and videos, it has been an amazing time for all people involved. Everybody had a lot of fun and for sure a lot of input from our big masters. Thank you for our sponsors for their great equipment! The participants and also everybody else was very happy to go trough the many Rigs Parts and all the other Stabilizer Equipment to try and test it. It was a fantastic workshop. We are looking forward to upcoming events!
For more impressions, pictures and videos from STEADICAMP 2018 also check our Facebook page Betz-Tools GmbH. and Instagram #steadicamp2018